Because of business trip to US, I applied an US VISA recently, and found it was quite trouble and time consuming. I need to fill-in application form on-line and go to US consulate personally. I totally spent two to three weeks to get an US VISA. The following is the steps to apply US VISA for your reference.
1. Fill-in NonImmigrant Visa Application Form (DS-160) online with below link
https://ceac.state.gov/genniv/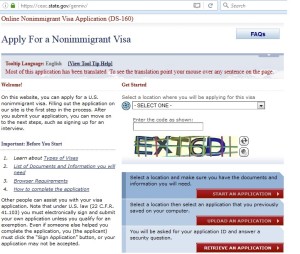 (Be patience because you need to take at least 15 minutes or more to complete all, and you should print its confirmation letter to show to US consulate officer.)
2. Create an account to apply US Visa from its web site below:
http://www.ustraveldocs.com/hk_zh/index.html?firstTime=No
3. Logon to US Visa web site for fill-in detail and making appointment as below link:
https://cgifederal.secure.force.com/applicanthome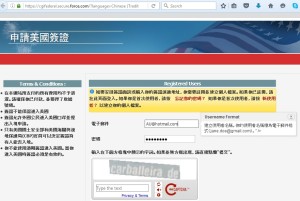 4. Complete all the detail in the web site and schedule your interview appointment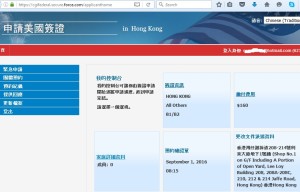 4. Go to US consulate for finger-print and interview at your schedule time which you should not late than an hour.
It is not allow to bring food and drink to the consulate.
I just took 2 minutes with 5 simple questions to complete my interview, but I saw someone took more than 5 minutes for the interview, which was depend on your luck.
The fast way to get VISA delivery is to collect in Wai Chai, which need to take 2 business days. The pickup time in Wai Chai is 9:00-16:00 Mon-Sat. If you select mail delivery, it will take 5 business days.
The address of US Consulate General in Hong Kong is 26 Garden Road, Central, and their phone number is (852) 2423 9011. However, their office phone is always unreachable. For any enquiry, you can call their another hot line (852) 2808-4666.